Premises and rail tracks
Railway maintenance under cover
BSJG owns a number of buildings that are leased to subsidiaries and other companies in the industry. The rail-based premises are constructed and equipped for working on rail vehicles.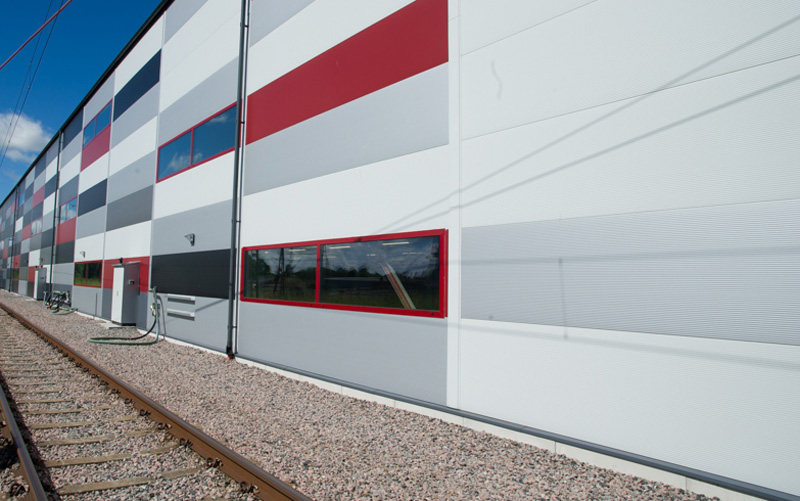 The rail roundhouse premises are leased by BS Verkstäder to carry out maintenance and conversion work on rail vehicles.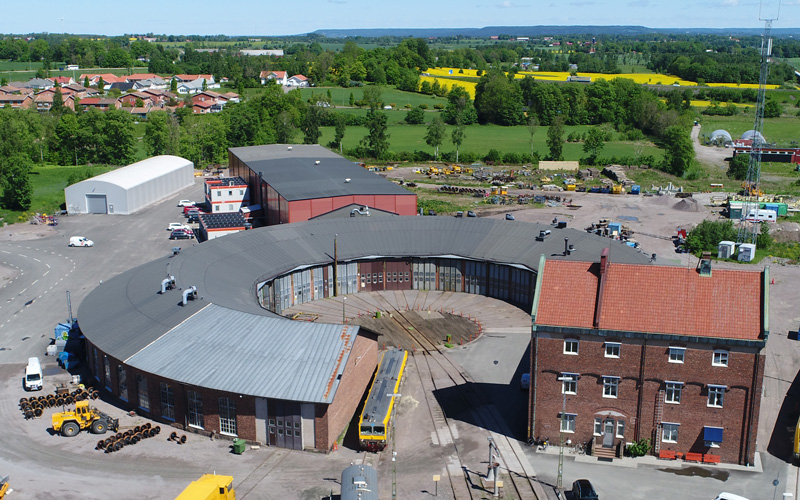 There is also a larger, leased depot building on the site that is used by Bombardier for daily maintenance on Västtrafik passenger trains.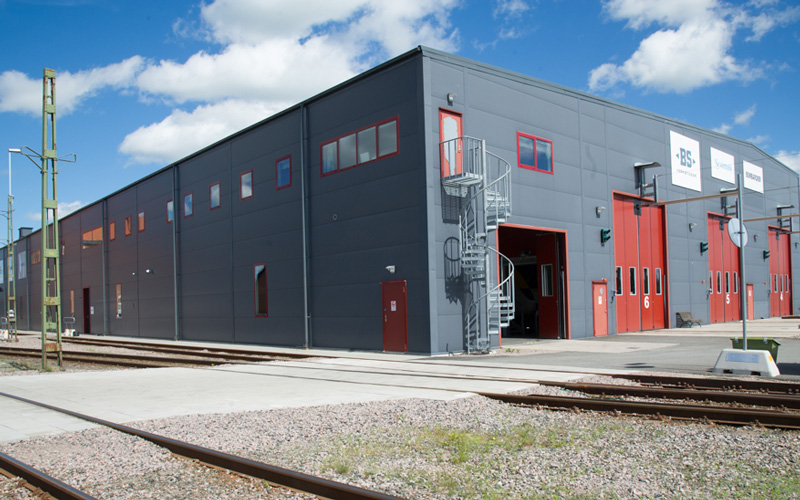 Strategic location
The BSJG facility is located on the outskirts of Falköping, close to the western trunk line. This provides easy access to the facility for rail vehicles. There is also good potential to add more buildings and rail tracks to meet the growing maintenance needs of the rail industry in the future.